Pathways Technical Support
Before seeking technical assistance with Pathways, be sure you have a recent version (at least Pathways V5). To check the version number of your software, start Pathways and choose "about" from the Pathways help menu.
To access the technical support section, you must be a registered user of Pathways. If you have registered previously, look for your registration key by starting Pathways and choosing "license" from the "help" menu. You must copy your name and key below, exactly as it appears on the license form in Pathways. If you haven't yet registered and wish to do so now, click here.
| | |
| --- | --- |
| | Pathways free technical support: |
Our little helper just loves to solve your problems! He would like to charge you 5 cents but actually the price is free. However, because Pathways software is provided as-is, he makes no guarantee how quickly he might get back to you. Therefore, check out the FAQs first, and if you don't find a solution there, submit your question or comment.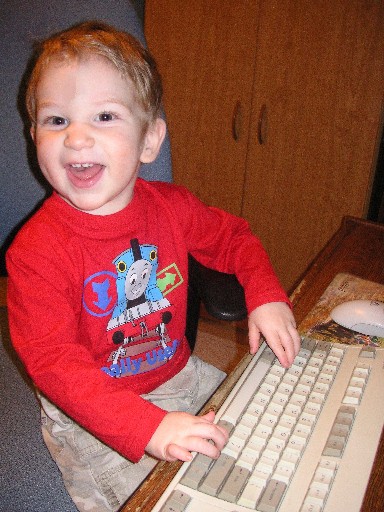 ---